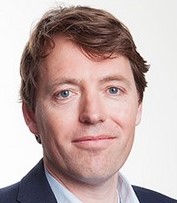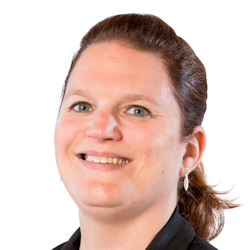 Based on the results of the dialogues, our management and works council are better able to assess the impact of the choices made, which strengthens the decision-making process and commitment. Read the entire interview
here
.
Jan Reinout Deketh en José Smink
WorksCouncil Royal HaskoningDHV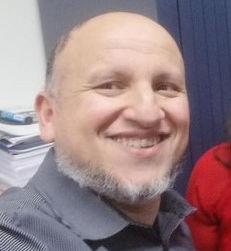 The dialogue does not only reflect people's thoughts; it also shows which thoughts are supported by other people. We base our advice towards management on facts and insights. And, it ensures a speedy process. Read the entire interview
here
.
Rachid Adbaili en Jacqueline Lafranca, Unilever
Central Works Council of Unilever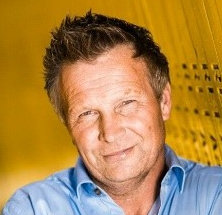 The dialogue helps us to collect the opinions of our supporters and place them where they belong in our organization: with the director or/and with the teams. As a Central Works Council, you'd like to have a dialogue with your supporters. Read the entire interview
here.
Central Works Council
National Police Nederland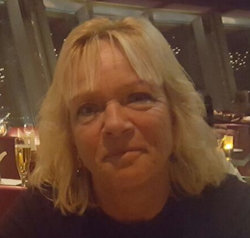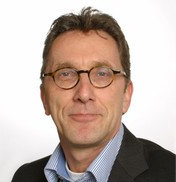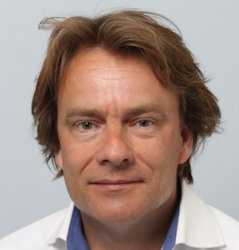 For us, dialogue is an integral part of modern leadership. And because of the distance and the large number of locations, the content of the dialogue is guaranteed in this digital way. This gives us the opportunity to continue to build our organization in a qualitative, committed way. Read the entire interview
here
.
Jeroen Gast (RvB), Pieter de Man (HR), Reina Schot (Works Council), Fivoor
Projectleader, Employee Participation
We work together with others to ensure we all have dry feet and sufficient clean water. We actively contribute to a living environment in which people enjoy living, working and undertake recreational activities with good conditions for entrepreneurs. We are an inspiring organization for our employees, with plenty of room for development and entrepreneurial spirit and flexibility. We believe it is important to continue to hear the opinions of our 500-plus employees and to enter into a dialogue with them on a wide range of subjects. The great thing is that you really get to interact with each other with CircleLytics.
Waterschap De Dommel
On behalf of management, HR and Works Council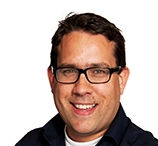 Not by asking one-off questions, but by facilitating a true dialogue online: this is how you can involve large groups of people in the organizational design process. Collecting needs at the start of the process, generating ideas during the process, and testing your organization design at the end of the process. A true added value!
Mark Nijssen, De Organisatie Ontwerpers
Consultant and partner to CircleLytics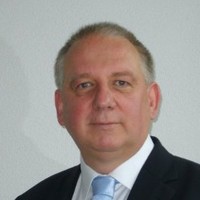 As an experienced manager, I'm always interested in the ideas and opinions of my team members. CircleLytics offers management a solution, which not only provides an inventory, but also a weighted opinion on ideas and suggestions. The involvement of team members is greatly enhanced, as their opinions are visible ánd valued. In short, this is a must-have for every manager who takes his/her team seriously.
Peter Glissenaar
Angel investor in CircleLytics, senior manager/CEO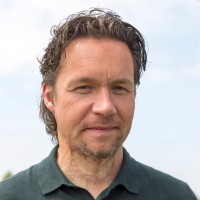 Contact with members is very important for patient associations. Until recently, this contact mainly happened during the semi-annual general member meetings and sometimes through written dialogue. Since October this contact takes place through CircleLytics' online dialogue, making it possible to have contact with a large group of members in several rounds. A special feature of the online dialogue is that members can also respond to each other's input. With a rating of 4.2 on a scale of 1 to 5 and a response rate of 56%, the online dialogue has proven to be a success.
Read further here.
Titus Radstake, Association of People with from Burn Injuries
Board member and Dialogue Expert
The gap between execution and management is a fact. Sometimes a good thing and should not be lost. A dialogue with CircleLytics is a solid bridge and promotes communication back and forth. This certainly contributes to better quality participation.
Maurice Wackers, Reclassering NL (Probation)
Secretary, Works Council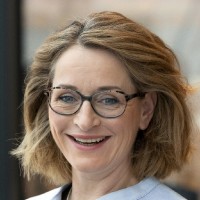 Our organization is committed to client councils that want to exert independent and clear influence with the aim of improving the rights of clients. Equivalence and positive communication between management and the client council are important in this respect. NCZ provides the knowledge and expertise, so that the voice of the client council is heard in a clear and transparent way. Our working method is decisive and involved. Read more about one of her recent dialogues about the influence of client councils on Corona measures.
Marika Biacsics - van der Horst, Network for Healthcare Clients and Councils (NCZ)
Director
The Central Works Council of PostNL uses Circlelytics to create reliable and simple interaction with its members. Employees are involved and allowed to share their own suggestions and knowledge, instead of 'checking off' the traditional survey which left people 'numb'.
Marisca van Ommen, Post NL
Policy advisor to the Central Works Council and the European Works Council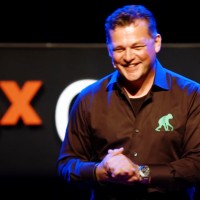 Building sustainable relationships is only possible when there is genuine mutual involvement and trust. The CircleLytics technology approach translates this essence into getting and keeping teams and large groups of people involved.
Daniel Seesink, Bewust Zoo
Speaker, consultant, and 'Trust' expert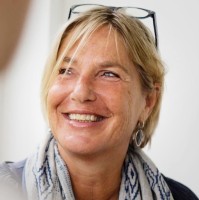 The online dialogue from CircleLytics gives us great insight into what homeowners expect from our service. We use the results of the dialogues for our roadmap for the optimization of the website and our service. Users clearly indicate in the dialogues what they consider to be the most important points of attention. And it is very nice to be able to start working with the results immediately after the dialogue.
Manon van der Lit, Landal GreenParks
Development & Communications Manager & Confidential Advisor