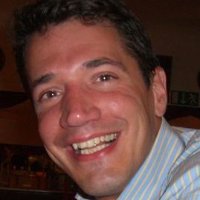 Danny Gorter, CTO & COO
Danny is technical product owner, coaches the technical team, manages all aspects of CircleLytics' techology, like roadmap, scalability, security and privacy.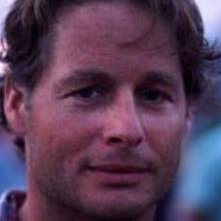 Maurik Dippel, CEO, Partner & Customer Developer
Maurik develops partnerships, new solutions, acquires and develops new customer organisations and is product owner.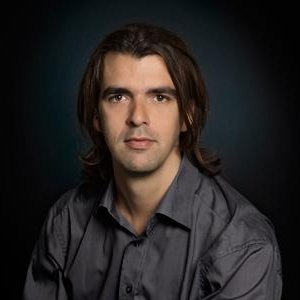 Silvio Merucci, Developer
Silvio develops new functionality for the platform, front end development, interaction design and app development.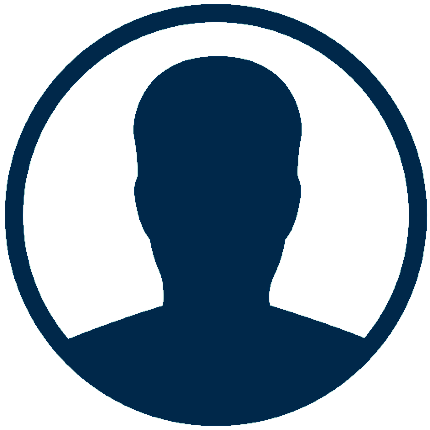 Vacancy, Developer
You are our new developer. You breathe PHP, MySQL, you are very analytical and have a passion for data.