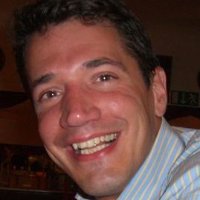 Danny Gorter, CTO & COO
Danny is technical product owner, coaches the technical team, manages all aspects of CircleLytics' techology, like roadmap, scalability, security and privacy.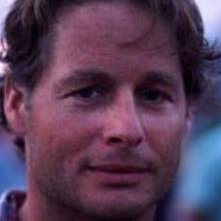 Maurik Dippel, CEO, Partner & Customer Developer
Maurik develops partnerships, new solutions, acquires and develops new customer organisations and is product owner.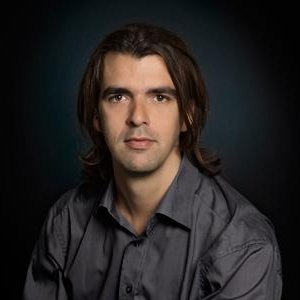 Silvio Merucci, Developer
Silvio develops new functionality for the platform, front end development, interaction design and app development.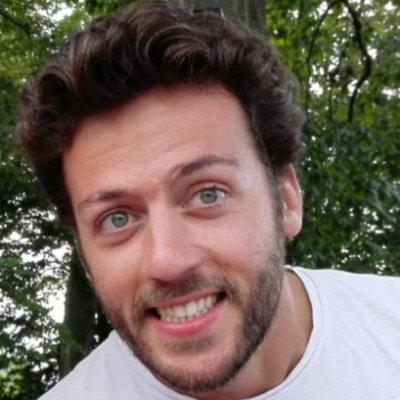 Guido Lange, Data Scientist
Guido analyses all customer data and network effects to discover new useful relations, which we can disclose to our customers.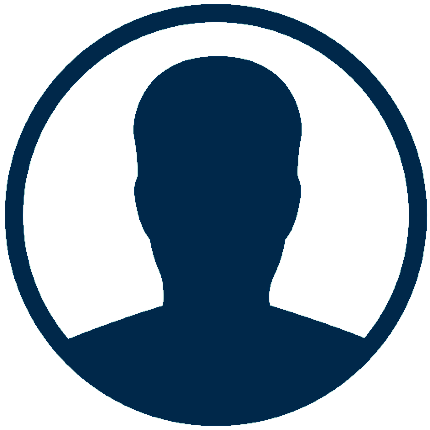 Vacancy, UX & Interaction Designer
You are intrinsically motivated to give our users and respondents a useful experience and keep them involved. You understand the relation between (interaction) design for the web, app, website.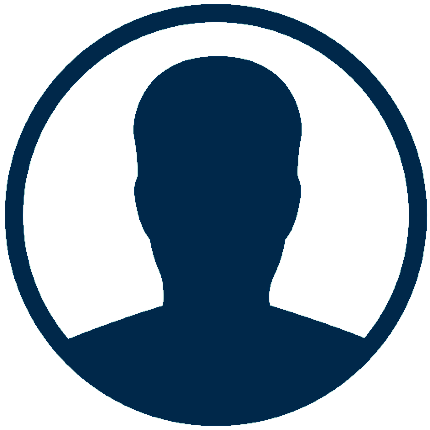 Vacancy, Developer
You are our new developer. You breathe PHP, MySQL, and have a good understanding of front end development, design and (micro)interactions.